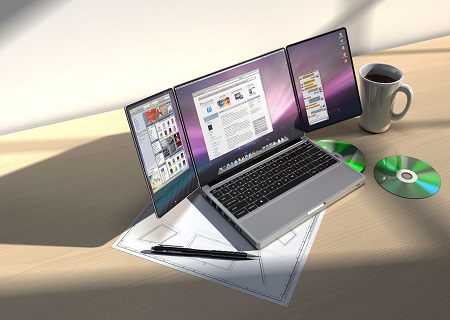 Website Development
Experts team works with you to understand your business requirements, analyze you needs, design and develop customizable, scalable, maintainable and robust applications. We are expertise in all latest web technologies, for building secure, high quality and low cost solutions. In order to achieve this, we are promoting open source technologies like PHP, MySQL, Java etc., Our web sites are error-free, as we thoroughly check them to avoid any shortcomings. We provide easy-to use interface, and ensure that search engines find your site easily.
Mobile App Development
Experts offers complete, end-to-end services for mobile application development across all major platforms including Apple iPhone, Google's Android, as well as Microsoft's Windows Mobile. With our extensive experience in the mobile space we cannot just give you a technical hand but can be your strategic partner in leveraging this dynamic mobile world towards increased business efficiency and effectiveness.
We believe design is one of key determinants of an application's success and it is our strength. Nothing beats an artistically pleasing User Interface that delivers a smooth flowing user experience. Our design team is filled with creative artists who can think out of the box to come up with trend-setting and unique design patterns while maintaining a perfect user experience.
We have one of the most experienced mobile application development team. From simple games, to complex enterprise level apps – we have done it all. We have taken it a level further with apps that work with external hardware like a credit card readers and armbands to monitor metabolic activities. Always at the cutting edge of technology, this is indeed a team you can depend on.